Apartments
w Zakopanem
Description
Luxury Apartments constitutes a perfect choice for those who would like to relax in luxurious conditions while being surrounded by the beauty of our Polish mountains as well as enjoy the unforgettable views that make the world even more beautiful.
We offer you an exclusive de lux apartment with an area of approximately 55 sqm, where you can conveniently and comfortably accommodate up to 6 adults or a family with children.
WE CORDIALLY INVITE YOU TO VISIT US
READ MORE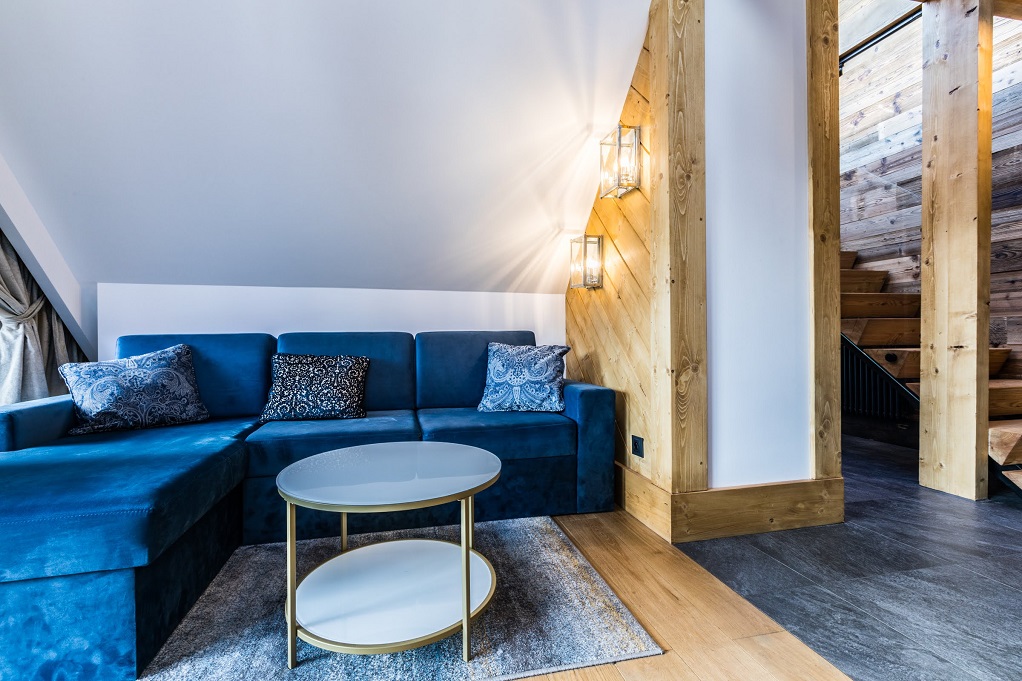 Gallery
Photos are only a prelude to the comfort and luxury that awaits you in our apartment.
Area
Being with us you will not have time for boredom, the area provides plenty of attractions and many opportunities for active leisure.
READ MORE